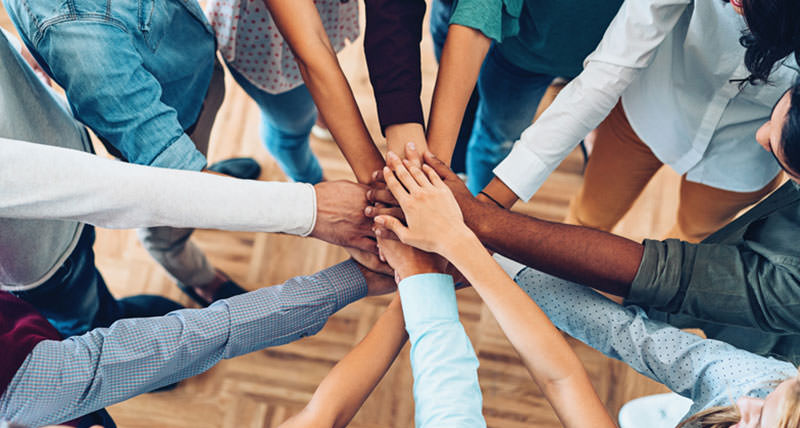 On April 11, 1968, the Fair Housing Act was passed in response to the civil rights movement and untimely death of Martin Luther King, Jr. Protecting the basic rights for people to buy, rent and live in a home of their choosing, fair housing was created to eliminate residential segregation and discrimination. This year we celebrate its 50th anniversary!
Benefitting home buyers, tenants, landlords and sellers, the act creates an equal opportunity for all to live in, and access, diverse and inclusive communities throughout the country. This doesn't just include housing, but also the amenities surrounding it such as schools, stores, parks, jobs and other aspects that affect our daily lives.
As real estate agents, it's our job to ensure we are providing the best service to clients searching for their home including their right to equal opportunity housing. Being aware and knowledgeable of any wrongful discrimination is part of our duty to our clients and the community we serve.
While we've made great progress over the past 50 years, issues are ever changing and the problems we are facing today have evolved. It's imperative that we, the proponents for our clients, are striving toward equality in every negotiation and transaction and taking the right legal action whenever discriminatory acts are made. Here are three easy steps you can take to make sure fair housing is followed in all your deals:
Continuing education- stay up-to-date on fair housing with a regular education course
Open communication- let your clients know they can talk to you about any uncomfortable encounters
Be proactive- if a seller or landlord requests information on one of the protected classes, it's your duty to let them know it's protected information
Fair housing is a basic right that is deserved across all people regardless of race, color, religion, sex or national origin, disability and familial status. If you have any questions or want to learn more, attend one of our monthly fair housing trainings available in the office and online!