Heard about the real estate event of the year, but haven't secured your ticket yet? Continue reading to find out the top 10 reasons for locking in your spot now!
While the 2020 Growth Summit isn't for another few months, that doesn't mean you should procrastinate getting your tickets. There are countless reasons why you should claim your spot now, but we're going to highlight some of the most exciting ones!

1) Industry Expert Presenters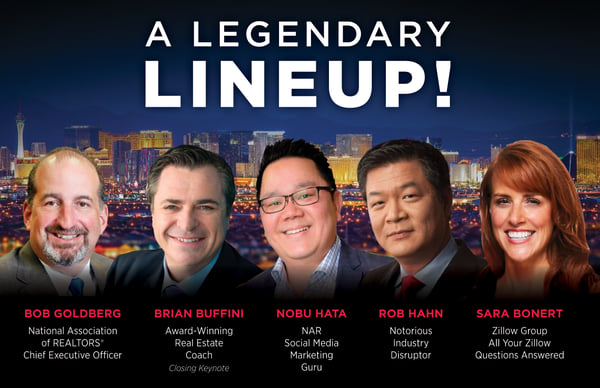 From top industry experts to highly respected HomeSmart agents and teams, more than 20 speakers are lined up to give you the inside scoop on how they found success including Brian Buffini, Rob Hahn and Bob Goldberg. If you miss this event, you'll risk your competitors slipping ahead! For a full list of presenters, visit HomeSmart.com/2020GrowthSummit.
2) The Networking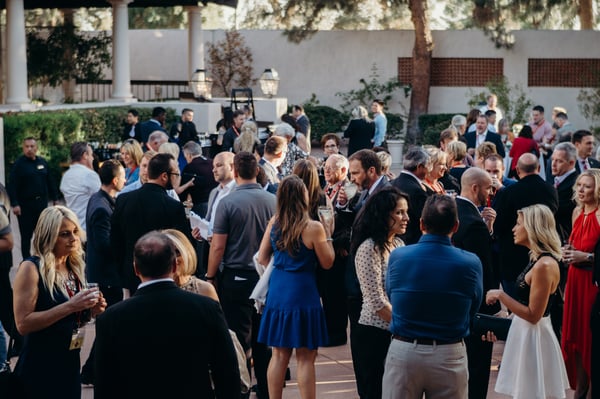 With top-performing agents from all over the country, you're sure to meet plenty of new and successful faces. New people mean fresh perspectives, giving you the opportunity to absorb heaps of creative tips and tricks to improve your real estate skills. Additionally, attend topical break out sessions that interest you most so you can collaborate with smaller groups and discuss what's working and what's not working in each other's businesses. If you take away and implement just one learned idea from this event, your success as an agent will boost tremendously!
3) Be Inspired by Our Keynote Speaker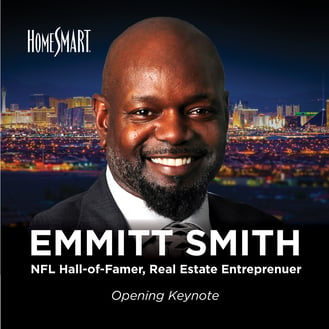 Not only will you have amazing networking opportunities by attending, but you'll also be living an experience that goes far beyond real estate. NFL Hall of Famer and real estate entrepreneur Emmitt Smith will take the stage to share stories on how to thrive in every aspect of your life by relying on your inner strength and courage. This is a once in a lifetime opportunity that you don't want to miss!
4) Exhibitor Hall
When it comes to growing your business, the sky's the limit. Why not take advantage of an opportunity to extend your reach? Come and connect with affiliated businesses whose products and services are built to help you reach your highest potential!
5) The Price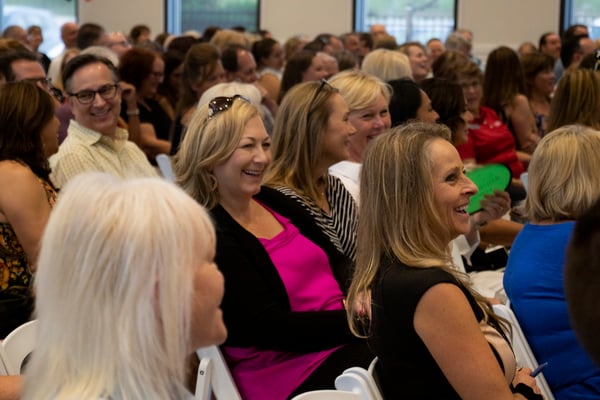 We know attending the Summit can be costly. To help with this, HomeSmart is excited to offer an option to make the 2020 Growth Summit more affordable! Did you know you can pay for the 2020 Growth Summit over time? You can pay in full when you register for the conference, or secure your ticket with a deposit. Make payments towards your total before January 31, when the remaining balance will be automatically charged to the account on file. The size and number of payments is of your choosing.
6) National Awards Gala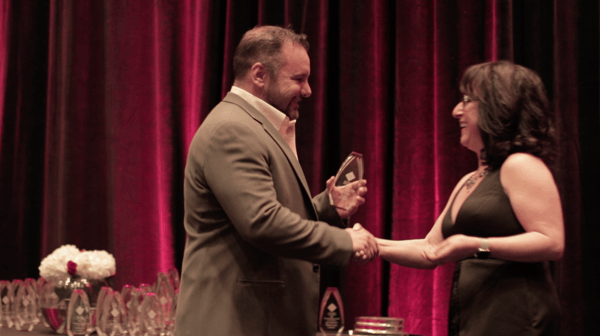 HomeSmart International is rolling out the red carpet at the National Awards Gala! Come celebrate the success of HomeSmart agents and teams, network with peers throughout the night, and enjoy a delicious dinner on us. Don't miss it… you never know, it could be your name called onstage!
7) The Concert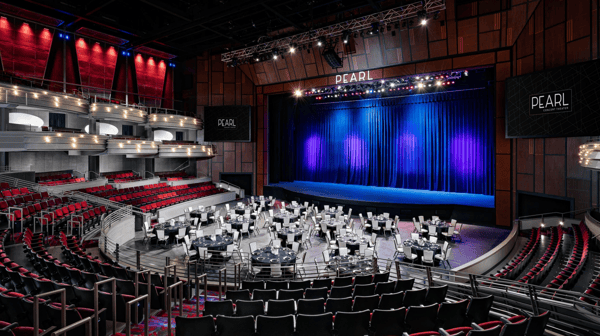 Attend the Growth Summit to see a superstar country duo perform live at HomeSmart International's private concert and create memories you surely won't forget! With a concert this exclusive, it's sure to be a night to remember! And trust us… you won't be disappointed by this chart-topping hitmaker! Check out HomeSmart.com/2020GrowthSummit to find out who will be rocking the HomeSmart stage.
8) The New Palms Casino Resort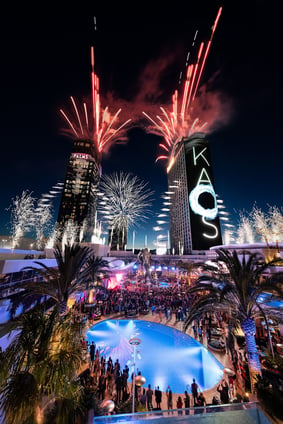 It's about time you spoil yourself. Immerse yourself in a world of luxury at the new Palms. Not only will you be attending the hottest real estate event of the year, but you'll also be spending your weekend at the Las Vegas casino that is the talk of the entire city. Book your room today and take advantage of the 2020 Growth Summit room block, reserved for agents and franchise partners at a preferred price until February 10!
9) Tickets Sell Out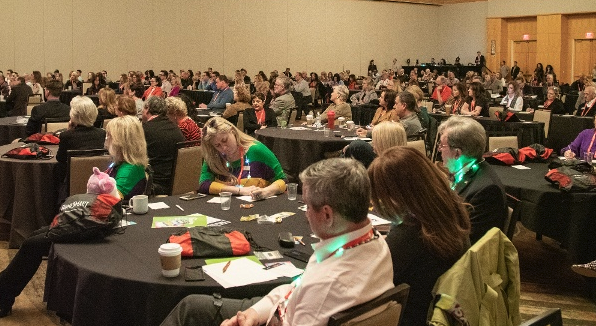 No one likes rejection. But with an event this anticipated, being late to the game might cause you to feel that sting. Numbers cap out at 750, and sales are climbing quickly! Acting fast will put you ahead of the rest and ensure you have the chance to enjoy this amazing experience.
10) Simply Put… It's 20 Years in the Making!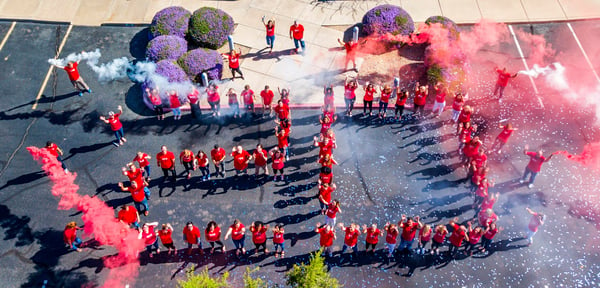 Time flies when you're having fun, but 20 years of hard work and determination have gotten HomeSmart to this point. That surely deserves a celebration!