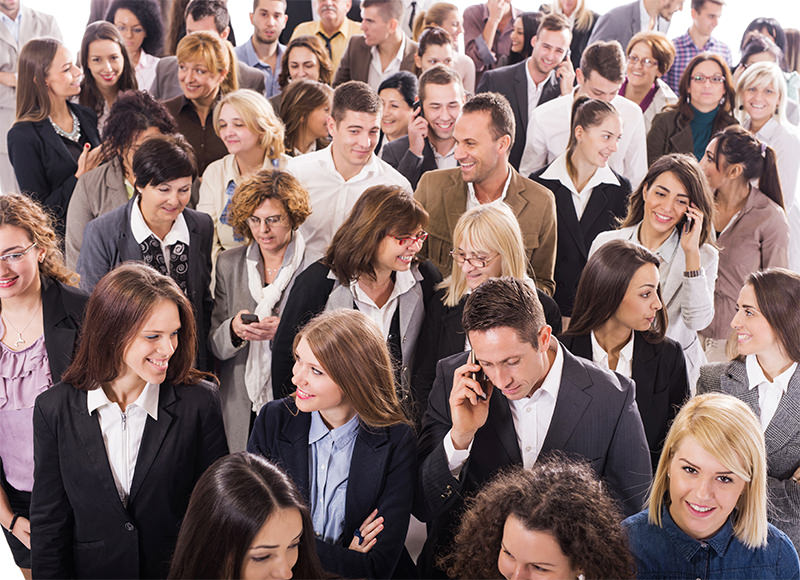 By: Wendy Forsythe
This year, more agents are expected to enter the market, providing more opportunity for a brokerage to grow its agent count. Recruiting, onboarding and activating new agents can be time- and resource-intensive, unless you've got the right systems and processes in place to make it quick and easy. Critical to success is getting those agents on a fast track to transaction production, so they can quickly grow their business and real estate career along with your brokerage.
Right now, brokers and agents are busy planning out their 2018-- and most likely, growth is on their minds.
I was recently interviewed on a radio program in the Phoenix market and was asked about real estate predictions for 2018. One prediction that caught the host's interest was that there will be more agents entering the business this year, than ever before.
In Phoenix, we saw a 4.7 percent increase in agent count from November 2016 to November 2017. At the HomeSmart brokerage in Phoenix, their growth doubled that mark. It's predicted that the market could see an increase of another 5 to 6 percent in 2018. Also, LinkedIn released a study of the top-20 emerging jobs across the US and licensed realtor was on the list.
Here are three ways to make sure this increase in agents creates a net gain in your brokerage:
1. Share the recruiting responsibilities. Most brokers become the Jack or Jill of all trades at their brokerage. Recruiter, trainer, paperwork reviewer, business operator and more. If you're going to recruit this influx of agents, you need to find a way to share some of those recruiting responsibilities. From marketing, to prospect calls, to appointment setting and signing, you'll need more bandwidth to get to the results you want.
2. Refine your agent onboarding. New agents come with a mix of excitement and anxiety. They come out of real estate school with a lot of enthusiasm, but once they sign with your brokerage, the real work begins. Make sure your onboarding approach keeps them focused without being overwhelmed.
3. Offer mentorship. Providing the opportunity to match new agents with a mentor will allow them to get training and guidance without that task falling solely on you. Make sure your mentorship program is set up to benefit both the mentee and mentor. It should be a great experience for both. Have enough mentors to handle the higher volume of new agents so those new agents have enough options to be able to choose a mentor that will be the best fit for their success.
At HomeSmart, we offer our brokers Centralized Career Services to shoulder many of the recruitment responsibilities so that our brokers are focusing their energy on the agents who are ready to sign-on. We also help our brokers adopt our high-performing brokerage model and business system so that getting new agents up to speed and producing becomes more efficient and routine.
Make 2018 your best year yet by preparing your brokerage to recruit, retain and transition the rush of new agents to successful producers.
Wendy has leveraged her passion for real estate, operations and branding to help build successful real estate networks in both Canada and the United States. She was recognized in 2017 as one of the Swanepoel Power 200 and as a 2017 Inman Real Estate Influencer. She is currently the chief operating officer at HomeSmart International. HomeSmart combines a transaction fee business system with high service and robust technology. To learn more visit HomeSmart.com/join. You can reach Wendy directly at Wendy.Forsythe@HomeSmart.com.