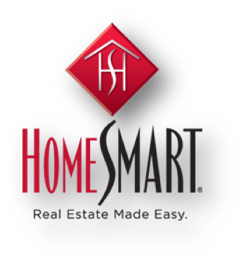 Taking the plunge into homeownership is an excellent decision to make. There are many advantages when it comes to owning versus renting. However, there are important financial decisions to be considered in advance.
The benefits include things like tax deductions, a fixed monthly payment and customizing your home to your own tastes. Plus, you'll build up equity rather than seeing your dollars vanish in the wind by paying rent.
Here are a few things to consider and handle before you take the leap into owning your own home:
Credit Check
How is your credit? You need to have an idea of where you stand. Hopefully, you have paid your bills timely, but if you haven't or there was some glitch over the last few years, then you may need to correct it before you can purchase your dream home.
Budget Consideration
If you want to buy a home, then you need to set a budget. Responsible homeowners have a plan in place. You will need to maintain the property, make all repairs and have the funds to work out the details.
Get Prequalified
You'll want to find out how much you are allowed to spend on a home, financially speaking. A loan officer is able to help you prequalify for your mortgage loan.
Factors include:
Your down payment amount
Your debt to income ratio
Current interest rates
Ask Questions
Talk to people you trust. Pursue wise counsel and have a list of questions in advance that you want to ask. There is no reason to go this thing alone.
Many people have gone before you and figured out the best path to home ownership. Talk to a realtor, mortgage broker and even your family and friends.
Homeownership is not for everyone. However, most families are in pursuit of the American dream that often includes a white picket fence and owned home perspective.
Do your homework and figure out if you could qualify for a loan. Ask yourself questions about whether this is the time to buy or this is the time to save up for a down payment.
Homeownership is the best! You just want to be sure that you are ready in advance to take on the responsibilities so that you can enjoy the rewards too.