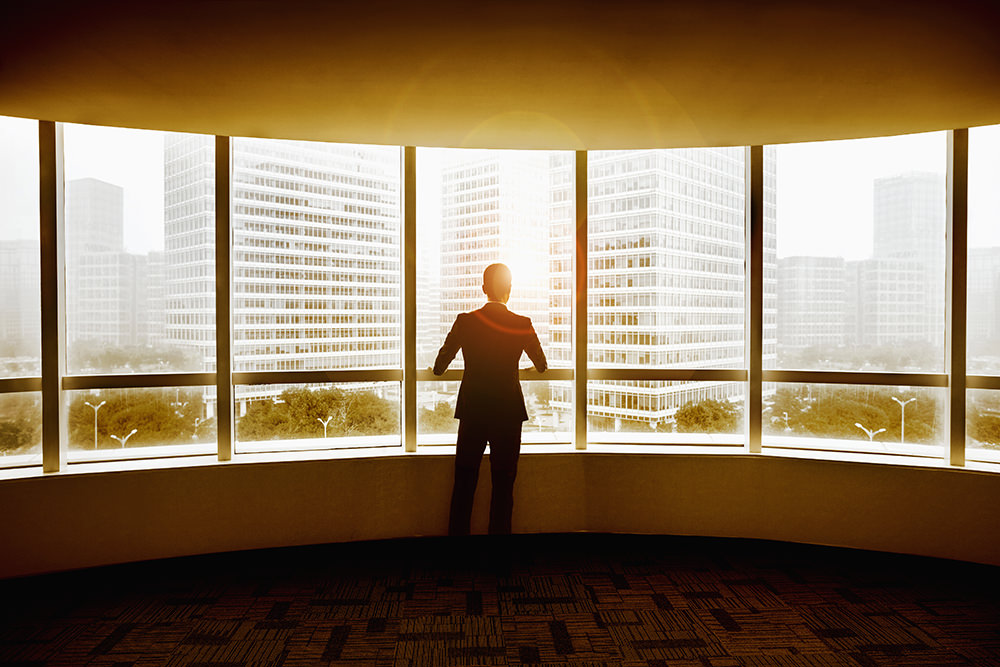 By Matt Hensler

Cold air continues to linger in New York City nearly a month after conference attendees at the 2018 Inman Connect Conference packed up and headed back to their brokerages and clients.For many in the industry, the status quo has set in and they're back to business as usual, but for others, the conversations and insights introduced at Inman are now driving them to achieve next-level success in their real estate businesses.

One such conversation occurred with HomeSmart's very own Wendy Forsythe when she joined the crew on The Boom Real Estate Podcast. If you're like Wendy, passionate about the Real Estate industry, then you'll want to hear what she had to say. While the entire episode is worth the listen, key excerpts below are sure to keep you thinking about what changes you need to be making to get your real estate business on track in 2018.



[3:33] How the on demand consumer is changing real estate.

We're all living in an on-demand culture. Whether ordering an Uber or on Amazon, we're seemingly unwilling to wait to for anything. The 'I want it now' way of thinking has arrived in real estate full force.

While the industry used to debate about how quickly agents should follow up with online leads, we're now focused on how quickly a homeowner can sell their home. iBuyers have certainly gotten some mindshare this past year. For those consumers opting for that approach to home sales, time has proven to be more valuable than money. Still, those models don't displace the value millions of homeowners still get from working with real estate agents. They do create the need for agents to educate themselves on this new industry normal, and in turn, educate their sellers about their options.

[7:33] Dissecting Technology Disruption In Real Estate

Tech disruption is a BIG topic facing everyone in the industry. While technology continues to be front-and-center every day, true disruption is actually found in the business processes and systems required for the technology to work.

Without the right systems, technology is simply a distraction. The podcast discussion pointed to CRM as an example. Without systems in place to build relationships with leads, or to promptly answer online inquiries, even the best CRM doesn't do anything to help your business.

Instead of technology, agents, teams and brokers need to be focused on the systems the technology supports. Adding technology strategically and intentionality to those systems will result in business that thrives.

[11:13] The Agent-Broker Partnership

At the end of the day, agent entrepreneurs get into the business to be in business for themselves. Traditional 70/30 or 80/20 broker splits don't give agents the control they should have over their own business decisions. Agents deserve more of a voice in how their commission revenue gets spent. When they don't, it leads to friction in the agent-broker relationship.

As an industry, more respect needs to be given to agents as independent business owners. They need to be free to invest in tools they need to manage their business and to be leaders in their own business. Unless brokerage companies view the relationship with their agents as a business partnership, business success won't reach its full potential.

At HomeSmart, nearly two decades of attention has been spent on developing the brokerage business systems that enable agents to thrive within their own businesses. Those systems are driven by proprietary technologies like RealSmart Broker and RealSmart Agent which boost agent productivity and brokerage performance.

Best of all, the transaction fee-based model allows agents the freedom to act as CEOs for their own small business while surrounded with the support, tools and resources of an enterprise.