Recruiting agents to your brokerage isn't just about quantity, but quality. It is important to understand who would be best to hire and what it takes to recruit such agents.
HomeSmart Customer Relations Director Angel Chambers, provides foolproof recruiting tips in a commentary with RISMedia.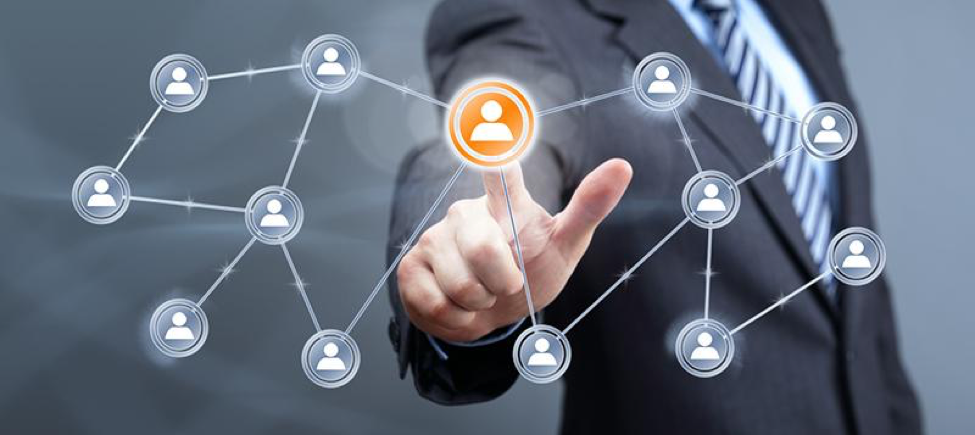 By: Angel Chambers
Recruiting agents to a 100-percent brokerage model is twofold: agent count is crucial to grow and be sustainable; however, it's obviously important to ensure you're bringing quality agents on board.
Know Who to Hire
When recruiting to your brokerage, look for agents who are actively conducting real estate. Although 100-percent models are a good fit for part-time agents or people looking to invest in a new career, for the model to be sustainable, you should have agents who are producing at least one transaction per month.
From an ethical standpoint, advise your recruiters to conduct background checks on their agents and teach their franchisees how to do a public search. It's important to hire ethical people who represent your brand properly and can protect the reputation of the company.
Provide a Marketing Plan
A marketing plan that provides a clear roadmap to successful recruiting is key to a growing brokerage, yet so many franchisors don't offer one. Equip each franchise with an extensive marketing plan that tells them exactly what they need to do to successfully recruit and market in their area.
Beyond that, further break down the structure of the department as far as who handles the cold-calling/prospecting activities versus who handles the warm leads and involvement in the community.
Understand Marketing vs. Prospecting
Be sure your recruiters understand they are prospecting for agents, not necessarily marketing to them. This helps define the importance of consistency in their efforts.
In order to prospect successfully, research models both similar and different to yours. For example, as a transaction-based model, HomeSmart knows we're more appealing to those in a traditional brokerage. This is because there's value in what we offer, especially with our commission structure. Agents at a traditional brokerage recognize the value of our 100-percent model, making it difficult to justify the structure they're in. The marketing plan should also highlight some of the other pain points that may not be obvious.
Traditional Model Pain Points
Commission split – Agents ask themselves why they give away between 30 and 50 percent of their earnings when they could keep 100 percent and have the transaction fee in place.
Cost of tools, technology and training – Agents find they could receive all of this at no additional cost when they join our brokerage.
Lack of support – Brokers and admins at traditional brokerages wear every hat. We have a dedicated department for each agent need.
Transaction-Based Model Pain Points
Sacrificing support – If in a similar model to one that's transaction-based, agents might have low fees or the 100-percent commission structure, while sacrificing that for support, tools and technology.
More fees – Agents typically need to outsource tools and technology, which means they're not only incurring more fees, but also using more systems, which is inconvenient.
Listen to Agents
People get caught up in trying to promote their company, and, as a result, they end up missing the target of what's important to that individual agent.
Take a unique step in order to be aware of an agent's wants and needs. Send out a questionnaire that tells you the three most important items to the agent before you even meet with them. After that, hone in on how your company provides solutions to those pain points. Round out the efforts by speaking to the entire value proposition of your unique model.
The goal of your company's model should be to provide the training, support and tools to help agents be the definition of their own success. A strong real estate model is plug and play. If you provide agents everything they need to be successful, then it's just a matter of applying those tools and being consistent with those efforts.
For more information, please visit HomeSmart.com/YesYouCan.