HomeSmart Founder & CEO Matt Widdows speaks to the importance of consistency in the real estate industry in a RISMedia commentary.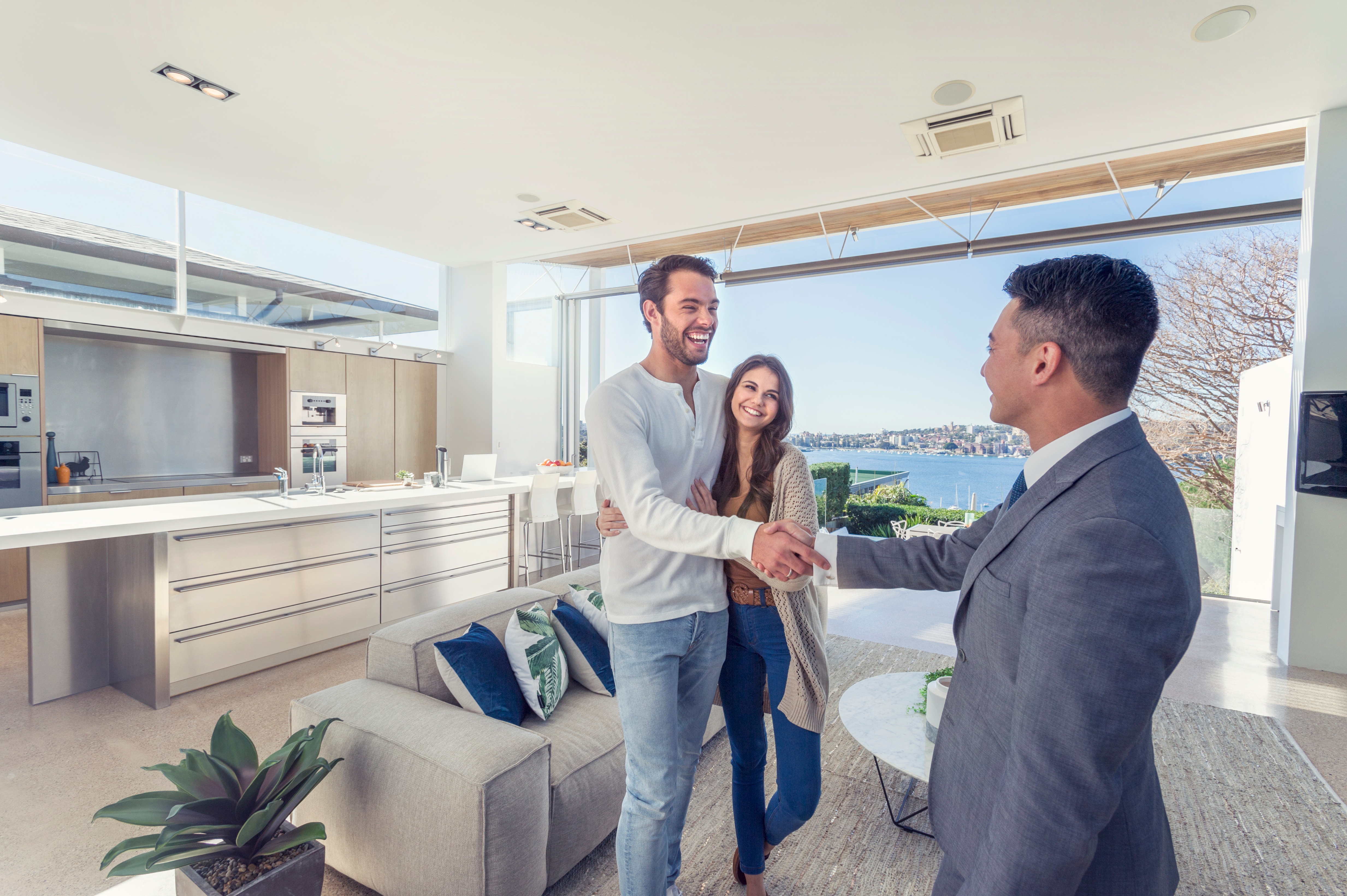 By: Matt Widdows
Long-standing national and global real estate brands have done a good job of making their logos instantly recognizable to consumers from one city to the next. However, while the brand might be unified visually, the customer experience is often disjointed and inconsistent.
This inconsistency primarily results from individual brokerage operations working off of ad hoc technology that doesn't unify the broker, agent and consumer experience into a single system. Without seamless technology and tools to build strong operational processes on top of, it's impossible to create a consistent experience that delivers service, value and innovation.
Consumer brands in other industries have spent billions of dollars, placing constant focus on the creation of a seamless and consistent customer experience. Here are three lessons we can learn from their example.
Lesson One: How Nordstrom Provides Consistent Service
Widely known for excellent customer service, Nordstrom achieves this by consciously hiring top salespeople, motivating employees and embracing a company culture of servicing their customers. They have flexible return policies and encourage cross-brand shopping through technology applications that provide customers options for when and how they purchase.
Real estate brokers should follow Nordstrom's lead by going to great lengths to serve their customers. Service needs to be the No. 1 priority of a brokerage.
Your brokerage's technology needs to track every touchpoint and collect data that provides real-time insights into how you're performing. Those insights need to get put into action through the introduction of new technology, systems and offers that ensure the changing needs of your agents and their clients are consistently met.
Lesson Two: How McDonald's Delivers Consistent Value
McDonald's consistently delivers on customer expectations. Consumers know they will receive the same quality and efficient service time after time, at a low cost. The franchisor's focus on process and technology creates this repeatable efficiency and value. They set standards that are implemented consistently across the globe, so that a Big Mac in Long Island tastes the same as one in London.
In real estate, efficiency increases the brokerage's value proposition. Your brokerage needs to have effective systems in place for agents. Agents need to continually be trained on how to optimize those resources so they can carry forward that consistent experience to clients.
Lesson 3: How Tesla Creates Consistent Innovation
Tesla consistently innovates, not only in the product itself, but by reinventing the car-buying experience. Tesla sells its cars in stores, rather than dealerships. Associates don't sell cars as much as they educate buyers about the technology so the buyer can understand how Tesla ownership is an experience worth investing in.
Innovation comes in different forms. Creating a consistent experience doesn't mean your offering, or how you deliver it, should never change. Your brokerage shouldn't confuse consistency with complacency.
At HomeSmart, we consistently enable each of our franchisees, brokers, agents and consumers with the proprietary technology platform we've built to support our high-performing real estate model. Each of the audiences we serve has a consistent experience with our brand because they're engaged with a single, integrated system. They use the same toolset to learn, market, communicate, collaborate and process transactions.
The application of technology in our brokerage allows consumers to have a seamless, consistent experience regardless of where they are and which agent they're working with. Can your brokerage say the same?
Matt Widdows is the CEO/founder of HomeSmart International. HomeSmart is built around technology that provides franchisees and agents alike with cutting-edge tools, which enable them to spend more time focusing on clients and the profitability of their businesses.
For more information about franchising opportunities at HomeSmart.com/Franchising.
For the latest real estate news and trends, bookmark RISMedia.com.