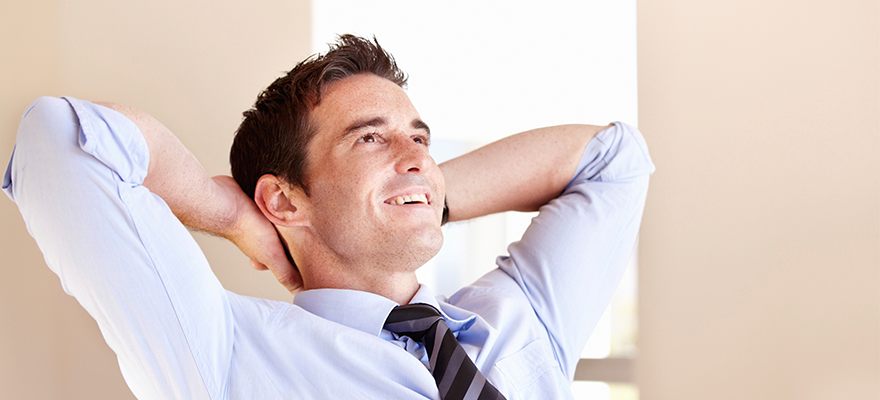 I recently stumbled onto a few articles that provided basic advice on how to be a top producing real estate agent. Basically the secrets of top producers.
All of the articles provided basic sound advice,
• Show-up
• Follow-up
• Be versatile
• Be creative in your solutions, etc
There were 20-25 concepts or things to do to be on your way to a top producing agent, however 3 stood out to me:
• Systematize and automate your business
• Adopt best practices versus reinventing the wheel
• Effectively use and manage technology
When I went through the articles and read these last 3 bullet points I found it very interesting.
These are basically the same traits I have shared with top performing agents over the last 17+ years in my real estate career who are looking for that next step in their career.
Is it possible that the same traits that launched your real estate business as a top performing agent are the same traits that can take you to the next level?
I Googled 'I am a Top Real Estate Producer - Now What?' and nothing helpful came up.
When I talk with big thinking, savvy, real estate agent professionals I hear versions of the same story.
"I don't mind working long into the night, or on weekends to create a better life for my family as a top producer - BUT …"
At some point if you are working that hard, don't you want to be working towards building your own asset?
As a top producer you have already done the hard work - you have the dedication and wherewithal to make big things happen. You're already an entrepreneur at heart.
So the next logical question would be - How?
Well, for top performing agents – it's about making the choice to open your own brokerage business and then choose the right model.
Recently at our 2016 HomeSmart International National Diamond Awards event, we caught up with Dean deTonnancourt who opened his own brokerage 3 years ago after being a top performing agent in his market and asked him this question,
"If you were talking with a top performing agent who was struggling to grow their business, what counsel would you provide?'
To hear Dean's complete story, Click here
Post By: Bryan Brooks