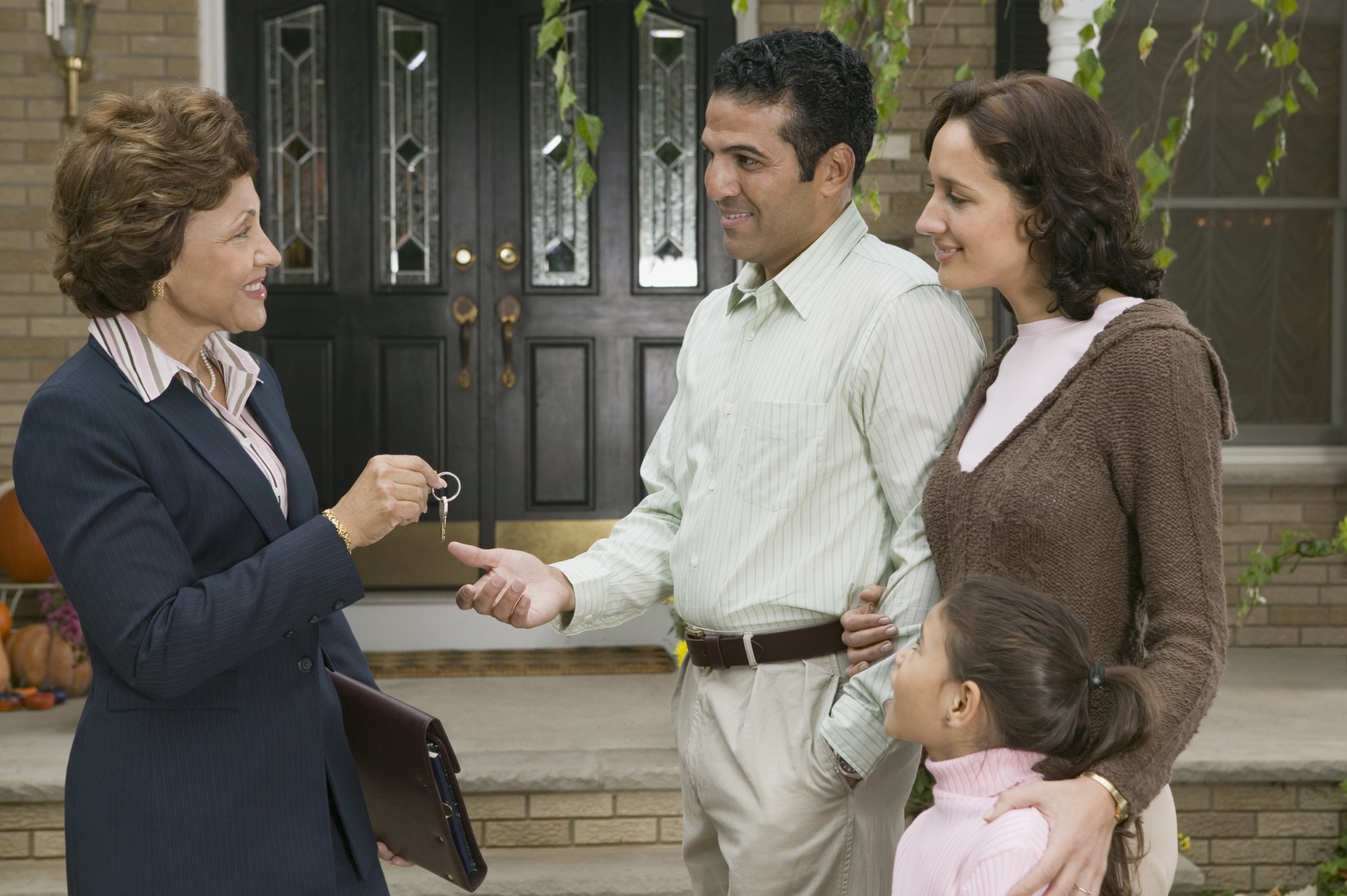 The day your dream finally comes true is called closing day. Welcome to the official home owners club! This is when you get to "sign your life away" and begin to enjoy the benefits of home ownership. While the day has been anticipated, there are a few things to prepare for in advance and during the actual closing.
Closing Prep
Home buyers get a copy of what's called the Closing Disclosure a few days before they close. This document gives the information about loan terms and any closing costs to be paid. Be sure to review this paperwork carefully with your attorney or perhaps your real estate agent.
The closing paperwork typically contains:
Mortgage
This is a document that you will sign on closing day that guarantees your home as security for the loan.
Mortgage Note
A mortgage note is your promise to pay the agreed upon loan amount.
The Closing Disclosure
Again, this is the info that covers the loan terms and itemizes the costs that go along with the loan.
Closing Attendance
Who attends closing? This answer can vary in some situations. However, the buyer, seller, lender representative and a closing officer will usually be present. In some cases, buyers will ask their attorney to attend closing and of course any real estate agents involved with the transaction would come too.
Closing Materials
Buyers need to bring a cashier's check for any closing costs that they are required to pay per the Closing Disclosure. Further, they will need to have a receipt for the homeowners insurance.
Closing Meeting
The meeting of closing will often start with the closing officer reviewing the Mortgage Note and a variety of documents, asking you to sign them after review. The Closing Disclosure will get another glance and a few things that will be included are the following:
Closing cost information
Real estate agents commission amounts
Escrow deposits
Amount that the seller owes the buyer
Title search charges
The closing officer will cover both the buyer and the seller's parts of the transaction that are found on the closing statement.
Final Steps
It's now time for the transfer of ownership. The Deed is the document that takes care of this step between the two parties. After the deed is verified for validity and any mistakes, they will go forward with the transfer of funds between all parties involved.
Once you've made it through closing, you'll be given the keys to your home. Time to celebrate!