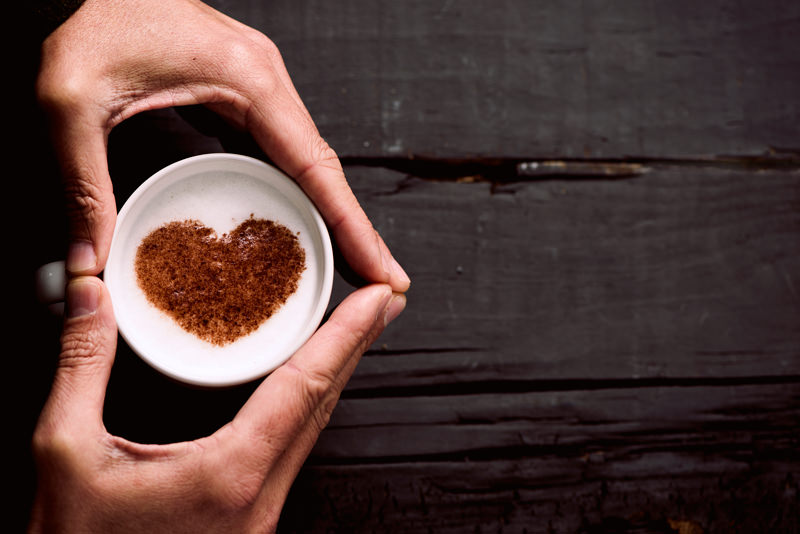 All too often people have a less than ideal relationship with their career. Just as all relationships have the potential to lose their spark, your job is no different. Whether you are feeling stuck, unsatisfied or all of the above, being unhappy in your (career) relationship is no way to a happy life. If you have heard of the great benefits of a profession in real estate but are too nervous to take the leap, then this article is for you. Here are a few reasons leaving your lackluster job and entering an exciting new industry may be the best relationship advice you've ever gotten.

The real estate market is constantly changing and while, yes, it is highly indicative of the current economy, it is also an industry that will truly never fade away. Starting a career in real estate is a great way to launch your own business and foster the independence in your career that you have always wanted.

You get to be your own boss. Possibly one of the most well-known benefits of this industry, real estate agents set their own schedule, personally build their clientele, and even devise their own marketing tactics, according to WorkItDaily. Additionally, this means that your time is yours. Once relationships develop and positive rapport with your clientele is built, vacation time will no longer be a luxury you only dreamt of. As an independent contractor, you control when and how much you want to work.

There is no cap on the growth of your business. Being your own boss ensures that you can expand your business as much, or as little, as you would like. A great benefit to entering the real estate market is that your hard work truly pays off. The more time and energy you put into your business, the more you will to get out of it.

With that being said, there are many people that take advantage of this aspect and decide to further their career by building a brokerage and sponsoring agents, however there are others that enjoy the simplicity of working as a realtor part-time. Whether you decide on the former or the latter route is completely up to you, an offer most other industries cannot compete with.

Earning potential is exponential. At HomeSmart, our agents are offered 100% commission. Not only is this a successful program, but it also fosters incentive that is hard to pass up. Hard work is met with rewards, and in this career field, you are not restricted by an hourly or even salary wage. You are the sole determinant for how much you make in this industry and there is nothing stopping you from meeting your financial goals.

Client success will yield future rewards. According to the 2010 National Association of Realtors® Profile of Home Buyers and Sellers, 87% of sellers say they are likely to use the same agent again or would recommend that agent to others. A major benefit to this business is that it reaps proper return on investment by creating future business from positive experiences with customers.

Real estate is exciting! In an industry that is always changing, it is nearly impossible to remain stagnant (which, luckily for you, means little room for boredom). Keeping up with evolving housing markets and constantly meeting with different personality types, creates an exciting work environment, one that is almost never the same as yesterday.

Learn more about the benefits HomeSmart offers its agents.