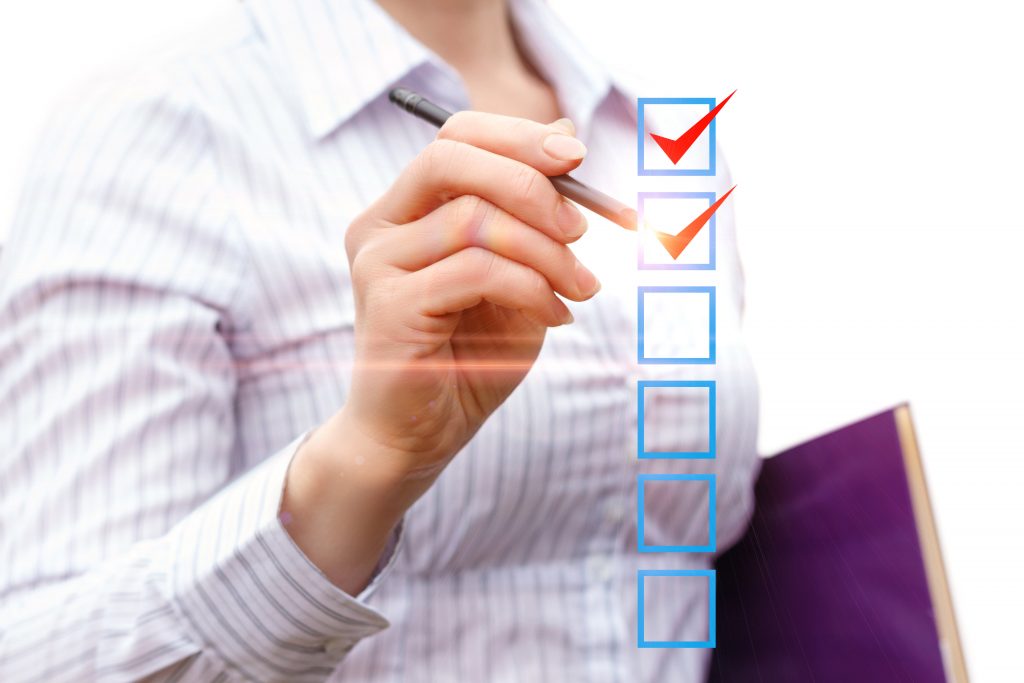 As an agent, you're busy. Balancing your clients' ongoing needs, legal compliance and documents, endless technology options and marketing yourself is a massive task. It can easily become too costly, stressful, overwhelming to succeed. That's why choosing the right brokerage is not only smart, but essential. You should be able to look to your brokerage for support and resources in every facet of your business. When choosing a broker, here are six must-haves to be sure they will make real estate easy:
1. Integrated technology that streamlines your business
Technology should lead to improved service. It should empower you to take your business to the next level by simplifying transactions and marketing efforts while minimizing costs. According to the National Association of Realtors®, 27% of agents spent up to $2,000 on technology in the last 12 months. We recommend seeking a brokerage that provides more affordable or cost-free, end-to-end technology. Be sure their online resources are 100% integrated.Everything you need should be in one place and comprehensive for seamless communication with your broker and your clients. Technology should improve your productivity and never be a distraction.
2. Comprehensive training and education
Investing your time in education is a must. Join a brokerage that provides educational programs that cover both training to become comfortable with their in-house processes and coursework to develop your skills in operating in the real estate industry at no additional charge. Ask if they offer courses on navigating the MLS, building a CMA, marketing your new or re-launched business and, most importantly, practical training on presenting to buyers and sellers. Whether you are new to real estate or looking for a fresh start in your seasoned career, a brokerage that offers mentorship options and other education opportunities shows an investment in your ongoing growth and professionalism.
3. Reliable and responsive support
Great service and support will set you apart from your competition. The residential real estate industry is built on service and relationships, yet you may find that surprisingly few companies make them top priorities. Find a company with brokers who are committed to their agents' well-being and success. Be sure your questions can be answered immediately by knowledgeable, reputable, transparent and approachable brokers and staff. You need a team of experts who put you first, so you can offer the best your clients.
4. Brand recognition
Look for a brokerage that carries the name of a nationally recognized and trusted brand. Take note of the company's growth, which will indicate that agents and clients alike are increasingly attracted and loyal to the company and its quality.
5. Structure that allows you to keep more of your income
A brokerage that offers 100% commission plans with no annual fees, allows you to maximize your income. Ideally, the company offers you the freedom to choose a fee plan that best suits your current and projected volume. As an entrepreneur, make sure you have control over where your commission dollars are invested.
6. Culture that you want join
Surround yourself with a supportive network of like-minded professionals. A company that treats you like family and has a culture of mentoring programs, networking events and community activities is important for personal and professional development. Look for a brokerage that offers high-level service, comprehensive training, high-quality technology and a credible brand with lucrative commission structures. Such high value equals more success for you and your real estate business.
Wondering how HomeSmart measures up to these 6 things? Watch this video.