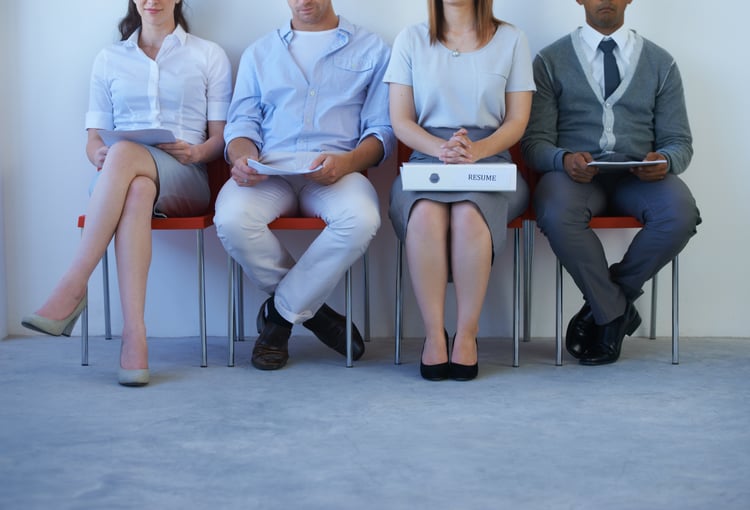 Recruiting is the lifeblood of your brokerage. It's what fuels your business, cultivates collaboration and increases your brand presence. From a brand new agent to a top producer or team, it's important to look at all of your opportunities to continuously fill your new agent pipeline.
While recruiting is arguably one of the most important aspects of your real estate business, it can also be the most challenging. With competitors from every type of model reaching out to the same agent pool, it can be hard to cut through the noise. It's also such a drastic and life changing moment for agents to leave their current brokerage that it can be difficult to even broach the subject in a meaningful way.
Whether you are a brand new brokerage, a mid-sized company looking to scale, or a large brokerage trying to maintain its momentum, finding new recruits doesn't have to add costs to your P&L. Hire on your next agent using this list of 10 free ways to drive your recruiting efforts.